INCREASE PRODUCTION CAPACITY
REDUCE BATCH, PROCESSING & CYCLE TIMES
REDUCE ENERGY CONSUMPTION
SAVE LABOR COSTS
IMPROVE QUALITY & PROFITABILITY
Semi-Bulk Systems can help you accomplish each of these goals using our unique Process XstreamLiningsm technology for dry liquid blending automation! Semi-Bulk Systems is a world-class provider of modular engineered process solutions involving dry ingredient handling and dry/liquid mixing systems for manufacturers of Dairy, Food, Beverage, Meat Processing, Pharmaceutical, and Industrial products.
Using state-of-the-art solutions, Semi-Bulk Systems can help you optimize process efficiencies and achieve lower manufacturing costs – allowing you to compete more effectively in today's fierce competitive environment.
Dry Liquid Blending Automation
How do we do it? Our professional engineering team works closely with your team at every stage of your Process XstreamLiningsm. First, we evaluate your existing or planned dry liquid blending automation processes, review your complete short and long-term corporate needs, and develop the best process solution to address all your operating criteria. We then implement your process operation by initiating the manufacturing phase of your system, including installation and start-up.

Sound like something you can use? Then learn more about how Semi-Bulk Systems can help you incorporate Process XstreamLiningsm into your organization's bottom line!
Not sure how this can help your system? Check out our Vacucam® Ejector Mixer page to see how it works!

Semi-Bulk Systems now offers leasing options.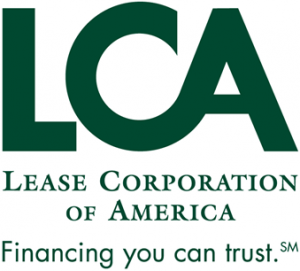 We have partnered with Lease Corporation of America to offer a customer-friendly financing program for its products. LCA offers an easy to use leasing option which includes a simple one page credit application, credit turnaround in less than four hours and personalized service for any questions you may have about financing.
Learn more about how leasing can benefit you: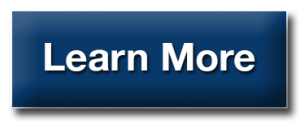 We also accept credit cards for parts and accessories.