CASE STUDY #1773:
Reduced Batch Times by 80%, Increased Capacity by 400%
Batch to Batch Consistency Thickeners Case Study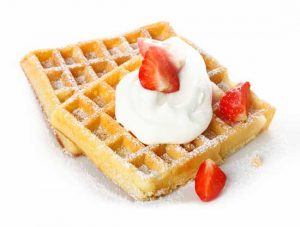 That's not all. Our whipped topping manufacturers have…
Improved downstream efficiencies by increasing batch-to-batch consistency.
Reduced ingredient requirements by 10%.
Reduced equipment cleaning time by 75%.
Reduced energy costs by 50%.
Eliminated ALL problems related to incorporating guar and xanthan gums.
Savings like these really top it all.