Named 2023 Top 10 Beverage Tech Solutions Provider
Semi-Bulk Systems is proud to again be named a Top 10 Beverage Tech Solution Provider by Food & Beverage Technology Review magazine. We are a world-class provider of modular engineered process solutions involving dry ingredient handling and dry/liquid mixing systems for manufacturers of beverage, dairy, food, and industrial products. At the heart of the system is the VACUCAM® Ejector Mixer Slurry Processes. Click below to learn more.
Customized Process Xstreamlining Solutions
Semi-Bulk Systems, Inc. is considered a true partner in developing specific dry liquid blending automation processes customized to maximize competitive and profitability positions. Our patented processes; our modular skidded approach to provide a Total Solution for both dry side and dry/liquid mixing; and our focus on providing major benefits vs. traditional processes have revolutionized the markets we serve including Beverage, Dairy, Food, Health & Beauty, Paint & Coatings, Paper, Power Generation, Chemical Manufacturing and more!
Do you need process improvement to increase efficiency, lower process costs, save labor costs, and increase your bottom line? Our Process XStreamliningsm solutions can help you accomplish these goals.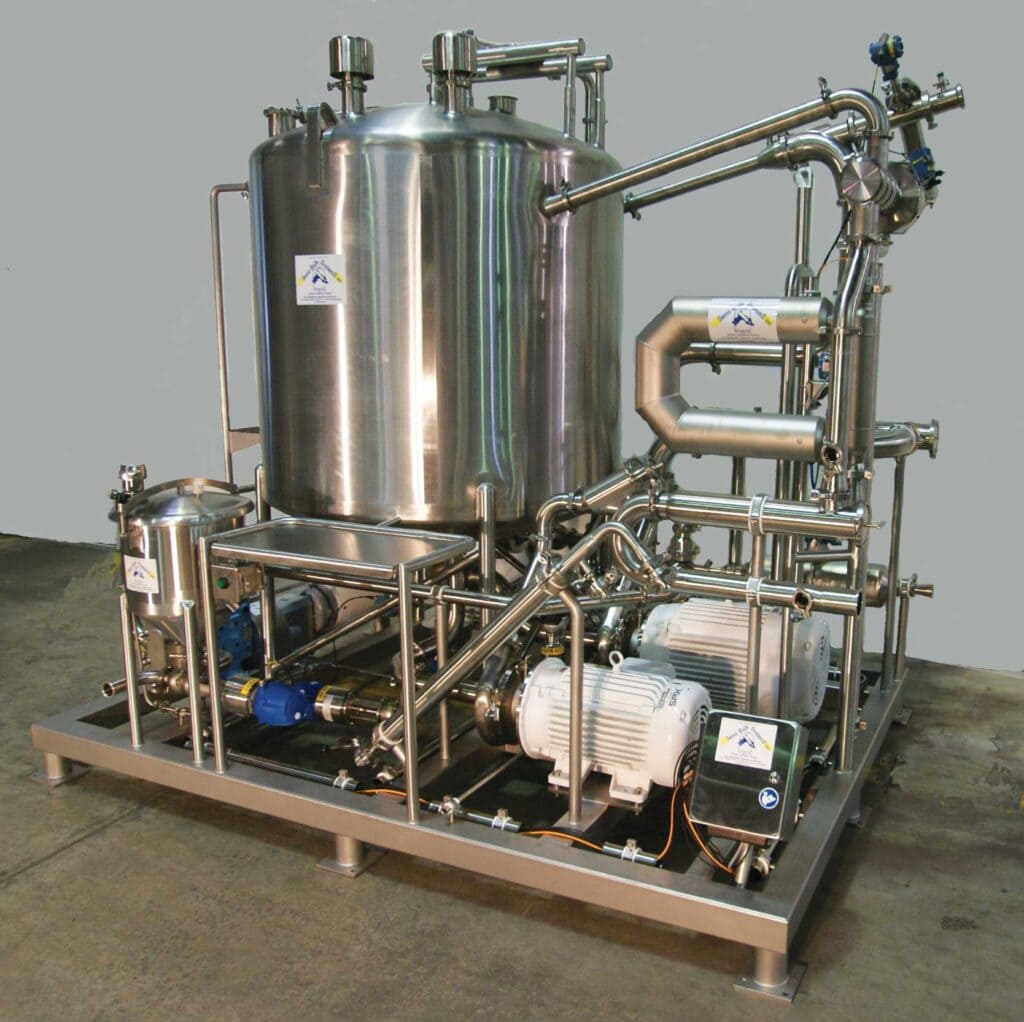 BLENDING AUTOMATION INNOVATION
VACUCAM® EJECTOR MIXER
Our revolutionary  Vacucam® Ejector Mixer is the most effective system available for conveying, wetting, and dispersing by achieving high-speed, instantaneous and complete mixing of powders into liquids. Watch the video to see how it works.
READ MORE
Testimonials
We have affectionately named your system the "Carbo-Cannon".  Our compounders love it; our operations folks love it, and our GM of the facility loves it.  In terms of return on investment, our ROI on the Carbo-Cannon was 2-3 days.  I never thought about the ROI in terms of "# of compounders; dollars spent / time spent" wetting Carbopol caveman style like we used to do against the cost of the equipment.  I view the ROI in terms of us going from 4-5 batches a day to 14+; no longer needing 2 tanks/side-phase tank, thus not tying up 2 tanks/thus not having to clean two tanks.  Also our ability to execute additional batches in the tank we had freed up.  The revenue impact from the Carbo-Cannon was incredible and immediate.  It is not an exaggeration to say that the Carbo-Cannon paid for itself in 2-3 days if not quite literally day 1.  
Read more.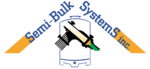 Matt Hewitt