A top Asian paint manufacturer reduced thickener usage by 10%+, while dramatically reducing batch cycle time.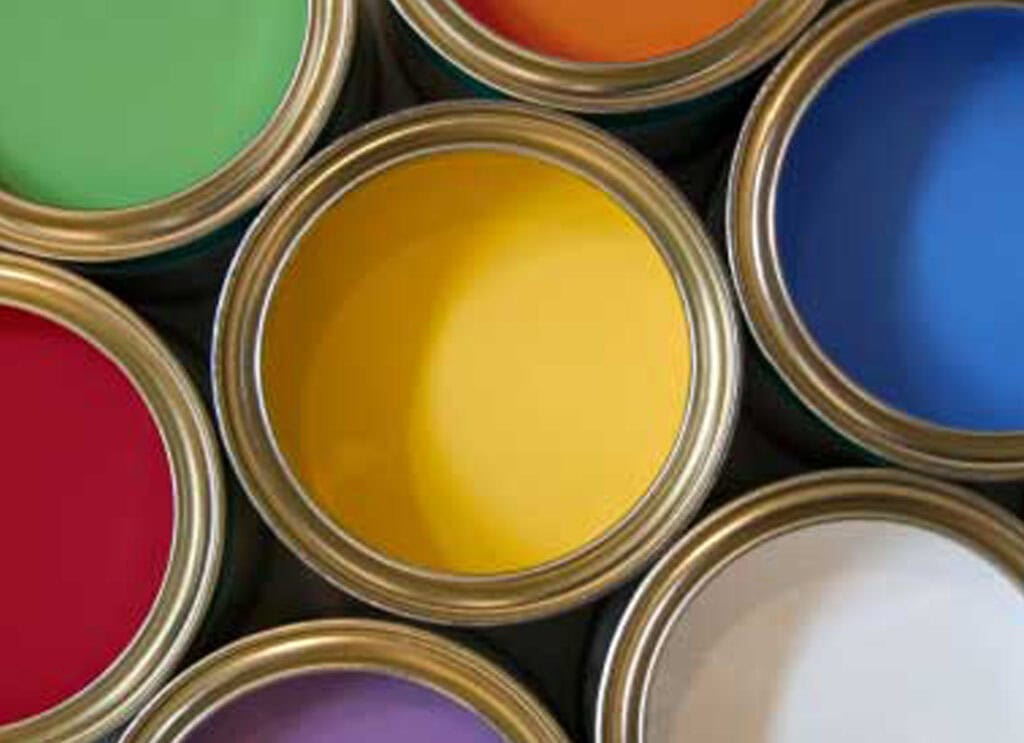 Opportunity
Our Approach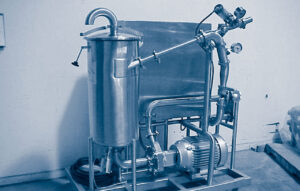 Semi-Bulk Systems designed a Process XStreamlining Solution that utilized the Vacucam® Mixer-On-Tank (MOT) slurry process for single pass thickener addition. The system provides the features needed:
Stainless steel construction
Ingredient dump hopper with patented Air-Cone® technology.
A sanitary centrifugal pump, operator control panel as well as manual controls.
Once completed, Semi-Bulk System's MOT design can serve as many as 8 let down tanks at floor level.
The Results
We delivered Our Performance Guarantee that:
Achieved a 10-15% savings in thickener usage due to efficiency of thickener functionalization.
Simplified this paint manufacturer's process for making, transferring and storing 15t batches of thickener stock solutions.
Improved quality by dramatically increased water availability for up-stream processing; rapidly dispersing thickener directly into multiple paint mix tanks.
Achieved a 99% batch consistency while eradicating finished batch adjustments.
Use of the VACUCAM® Ejector Mixer achieved a 70% savings in process energy vs. high speed shear devices and/or agitators.
Reached a 70% reduction in process time.
"Thicken" your profitability while improving batch-to-batch consistency. To see if the replacement of the inefficient manufacturing processes with Semi-Bulk's state-of-the-art VACUCAM mixing technology can improve your production efficiency, contact us.